Client Families
Working with people we truly enjoy and respect fuels our deep internal conviction to carry the torch forward in planning. We commit the endurance, diligence and patience necessary to see your choices through to completion, because only the most meticulously executed strategies have the power and potential to outlast your outcome. And with a written business succession plan in place, you can rest assured that our firm is poised to help your Why outlast your lifetime, flowing into future generations with communication, leadership and stewardship.
Our clients span the generations, come from a variety of backgrounds, and have found success in a myriad of different ways. One thing they have in common, though, is pressing desire to make wise decisions with what they have in order to impact the people they love. Some of our client families are shown below.
Jeff Austin, Jr.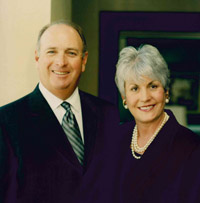 Austin Bank has been committed to East Texas families and businesses for over 100 years. Financial stability is of critical importance for our banks, our customers, our employees and our family.
The Cavender Family
Cavender's Boot City is a multigenerational western wear company known as the place "Where Texans Get Their Boots." Serving Texas in over 40 locations creates challenges for a family-owned business, as well as many opportunities.
Doug Pederson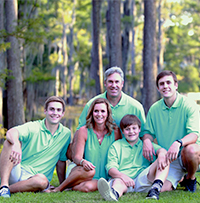 As Head Football Coach in the National Football League my time is very demanding not only with my job but also devoting time to my family. The level of professionalism and integrity I bring to my team is the same level that I ask in preparing for my family's financial future.
Phil Dawson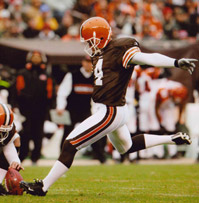 Being a professional football player can be extremely demanding. The relatively short career span forces my best performance at all times. As physically demanding as football can be, planning for my financial future is even tougher. Uncertainties like performance, injury, and age make planning for my future challenging.
Dr. Ken Kaminski
As an Orthopedic Total Joint Replacement Surgeon serving our community, I strive to give my patients top quality, service and dedication to their needs. My family and I need the same quality and commitment for securing our financial future.